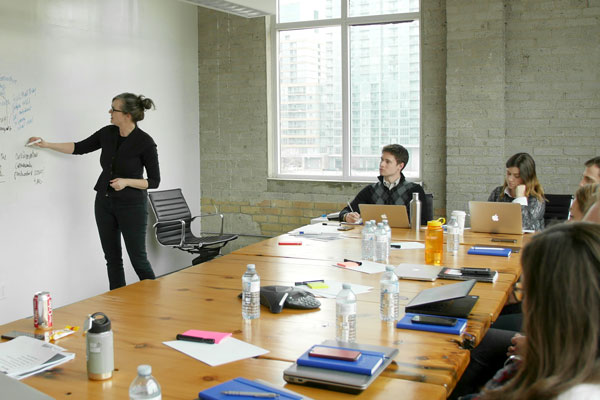 STRATEGY & PLANNING
We partner with leaders to create inspired and meaningful strategies that work. From traditional strategic planning, to brand strategy and go to market approaches, we give structure to your team's ideas so you can quickly and effectively bring them to life.
INSIGHTS & RESEARCH
We help you see things others don't. We have a holistic approach to getting to know your market, your competitors, your customers and your internal teams. What keeps us up at night is 'why' and 'what you can do' to become more relevant and gain competitive advantage.

Facilitation
With an extensive facilitation tool box, we work with clients to not only meet their goals but ensure that the process is as inspired as the final outcome. From groups of a few to sixty, in person or online, we get people excited, engaged and collaborating as cohesive groups.